Your Professional Business Coach, Career Coach and Life Coach,
Do you feel your life has lost its purpose?
Are you struggling to find meaning?
Is your vision of the future so bleak, you put it out of your mind?
Are you tired of being this way, and WANT CHANGE???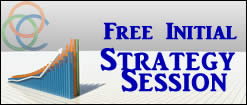 Find out what life coaching is and get a FREE initial strategy session. Just fill out our contact form and we can get started soon!